In terms of creativity, structure and inspiration, M·A·C was one of most rewarding professional experiences of my life. The project I'm proudest of? Concepting, creating and realizing the Carine Roitfeld collaboration. Carine's work for Tom Ford's Gucci in the 1990's was the reason I got interested in fashion and visual storytelling as a teenager, so getting to actually collaborate with her on a project was a full-circle moment.
My official job at M·A·C consisted of copywriting for Social Media, Online, YouTube, Facebook, Foursquare, Twitter and SMS. We also did a quarterly magazine cleverly named, M·A·Czine, that I did a ton of writing and concepting for. My favorite responsibility was "shade naming" the actual products/collections. We averaged about 60 collections a year, with 20 or more products per collection, so there was always an opportunity to craft brand appropriate language that went from mild to wild.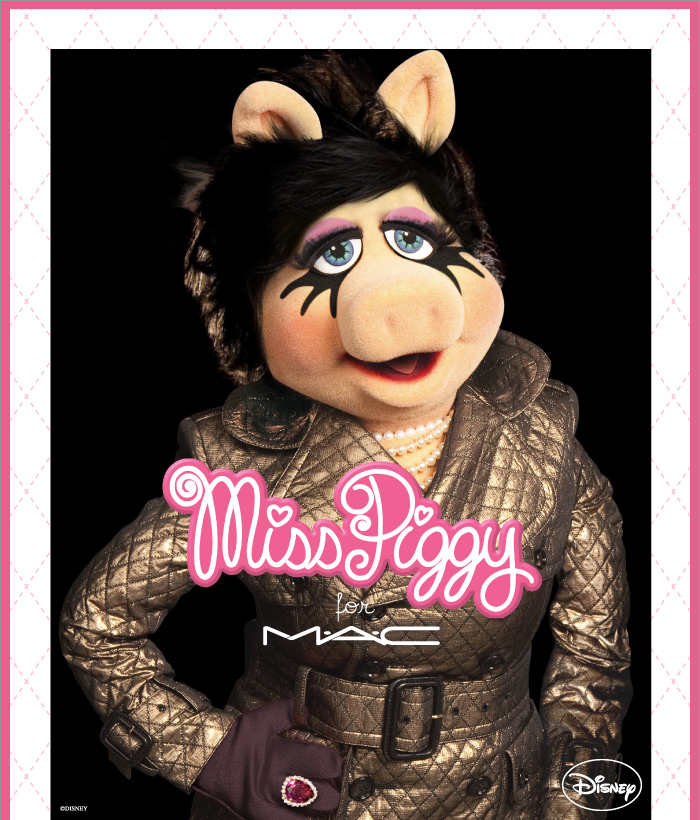 I had the chance to work on all the celebrity collaborations during my time at M·A·C, but the project closest to my heart was Lady Gaga's ad for her second VIVA GLAM collaboration.
I spent a lot of time as a kid visiting my mom's friends who were dying from HIV/AIDS related illnesses, so being able, as an adult to write something millions of people would actually listen to and perhaps help stop the spread of HIV/AIDS was exceptionally moving.
M·A·C has raised $270 million exclusively through the sale of M·A·C's Viva Glam Lipstick and Lipglass, donating 100 percent of the sale price to fight HIV/AIDS.
Gaga's campaign was a huge smash. This ad was an integral part of getting her message out.